Sat, 22/10/2022 - 13:07
FSMI welcomes CCI's cease and desist orders on Google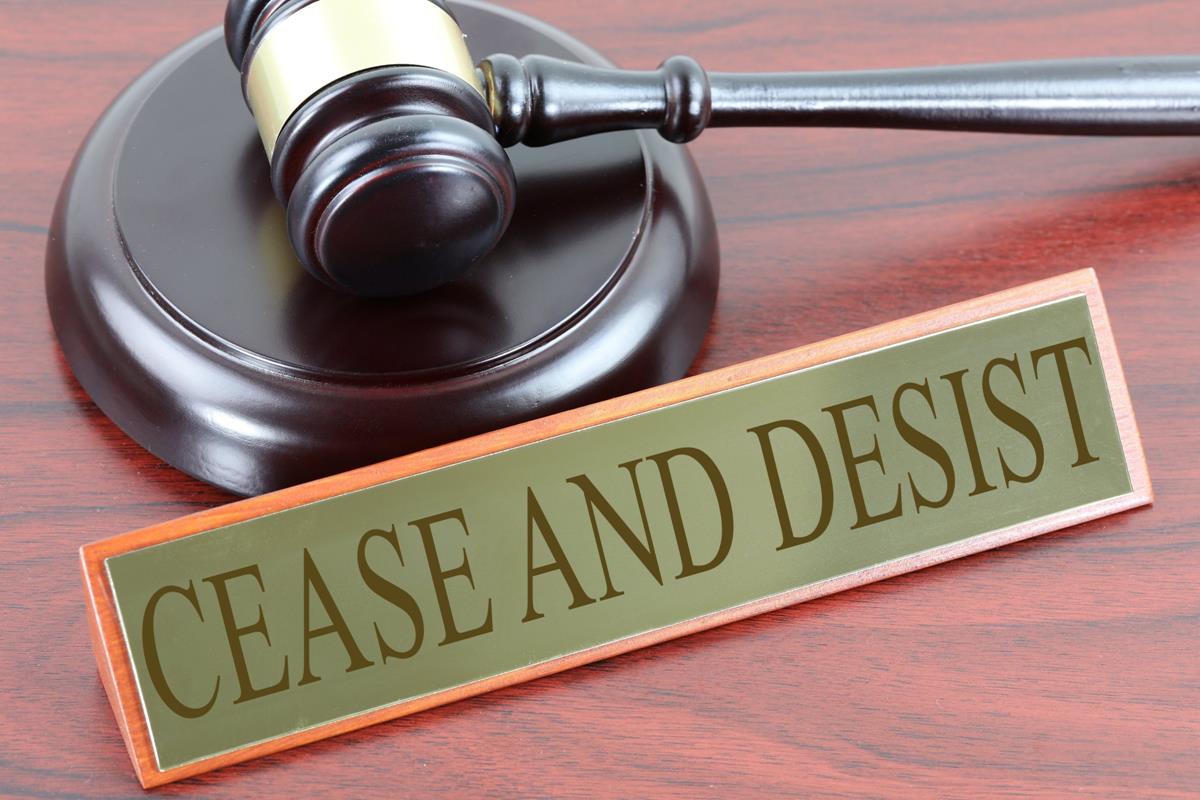 The Free Software Movement of India (FSMI) welcomes the Competition Commission of India's (CCI) "Cease and Desist" order on Google for anti-competitive business practices. CCI has also imposed Rs. ‪1337.76 crore penalty on Google for abusing its dominant position in multiple markets in the Android Mobile device ecosystem [1].
CCI correctly pointed out that Google maintains its monopoly by exploiting the "network effect" within various markets such as OS, App Store, Web Search, Browsers and Video Hosting. To maximise its ad revenue, Google acquires an unfair advantage and a competitive edge using multiple agreements with OEMs such as Mobile Application Distribution Agreement (MADA), Anti-fragmentation Agreement (AFA) etc. Users have no choice but to resort to Google services by default.
FSMI has, from the very beginning, objected to the monopolistic business nature of Big Tech, including Google. FSMI launched a campaign to de-googlify Android phones, i.e., to remove pre-installed GMS (Google Mobile Services) Apps, and organised workshops to educate people to de-googlify their phones.
Our country has the world's second-largest internet population at over 807.42 million users as of August 2022. Of these, 776.81 million users access the internet via their mobile phones [2], and more than 95% of mobile phones run on Android OS and its variants [3]. This decision will strongly impact the IT ecosystem in India, motivating the community to come up with Free Software Android forks and Free Software alternatives to GMS (Google Mobile Services) Proprietary Apps.
This order is vital in setting a precedent for those corporations abusing their dominant position to perpetuate their monopolistic hold. We hope that this instance acts as an eye-opener and that the Big Tech corporations will take up a critical introspection of their practices and rectify them.
1. https://www.cci.gov.in/media-gallery/press-release/details/261/0
2. https://www.trai.gov.in/release-publication/reports/performance-indicators-reports
3. https://gs.statcounter.com/os-market-share/mobile/india